Welcome to Everide Radiator Warehouses!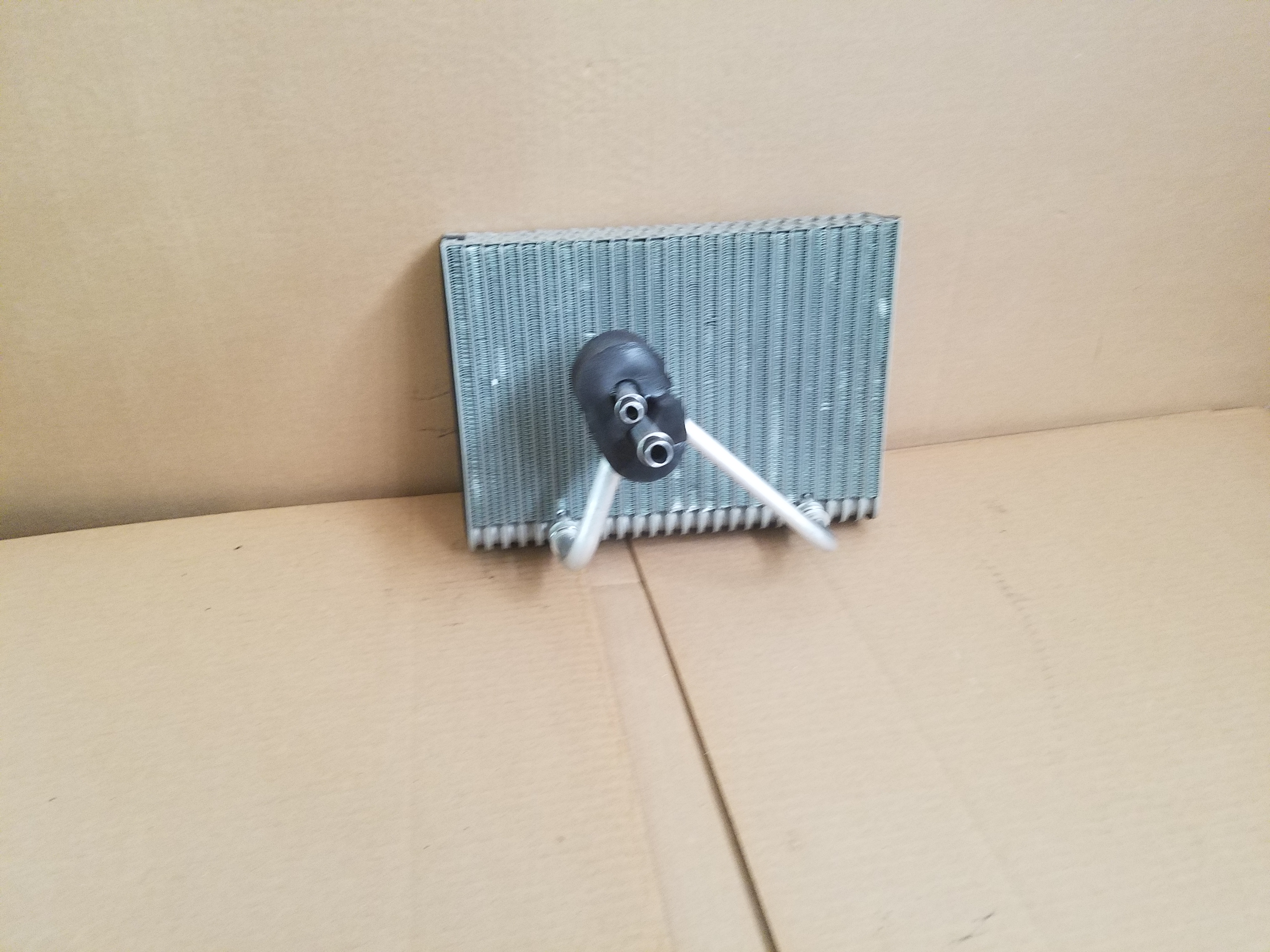 This is a brand new original equipment evaporator for a Saab 9-5 1999 - 2007
Dealer list is around $659.00, our cost only $148.00 We just have the one,
but if you are looking at it on our web page, we still have it!
Part number is 400111308. Core measures 12" X 9".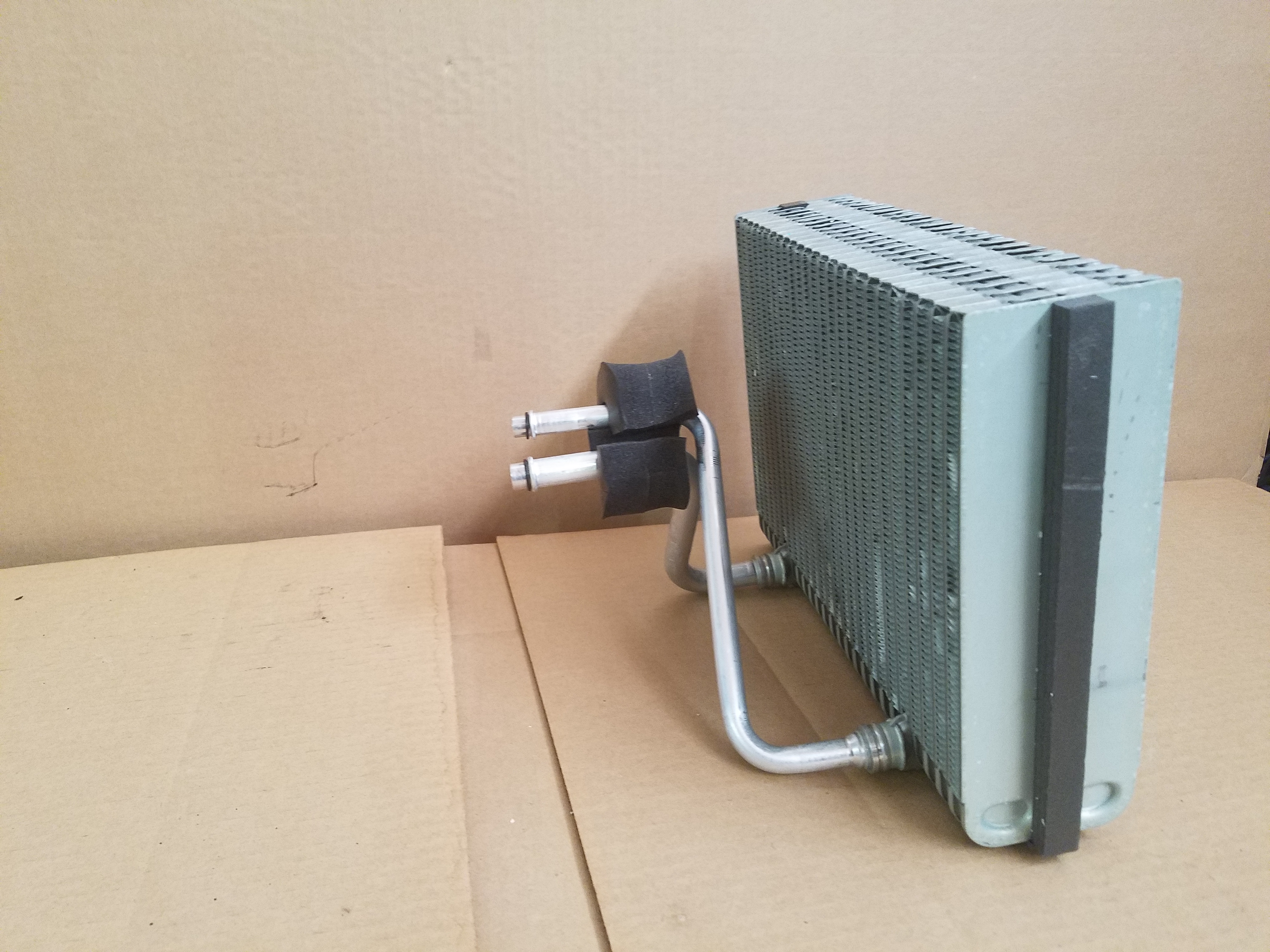 Back to Everide's home page!
Go to Everide's Old/Obsolete radiators page!
We keep you on the road!

Again, if you want any info on anything on this page, or just want to say hi! Send us some mail!

E-mail Us: Mail@Everide.com